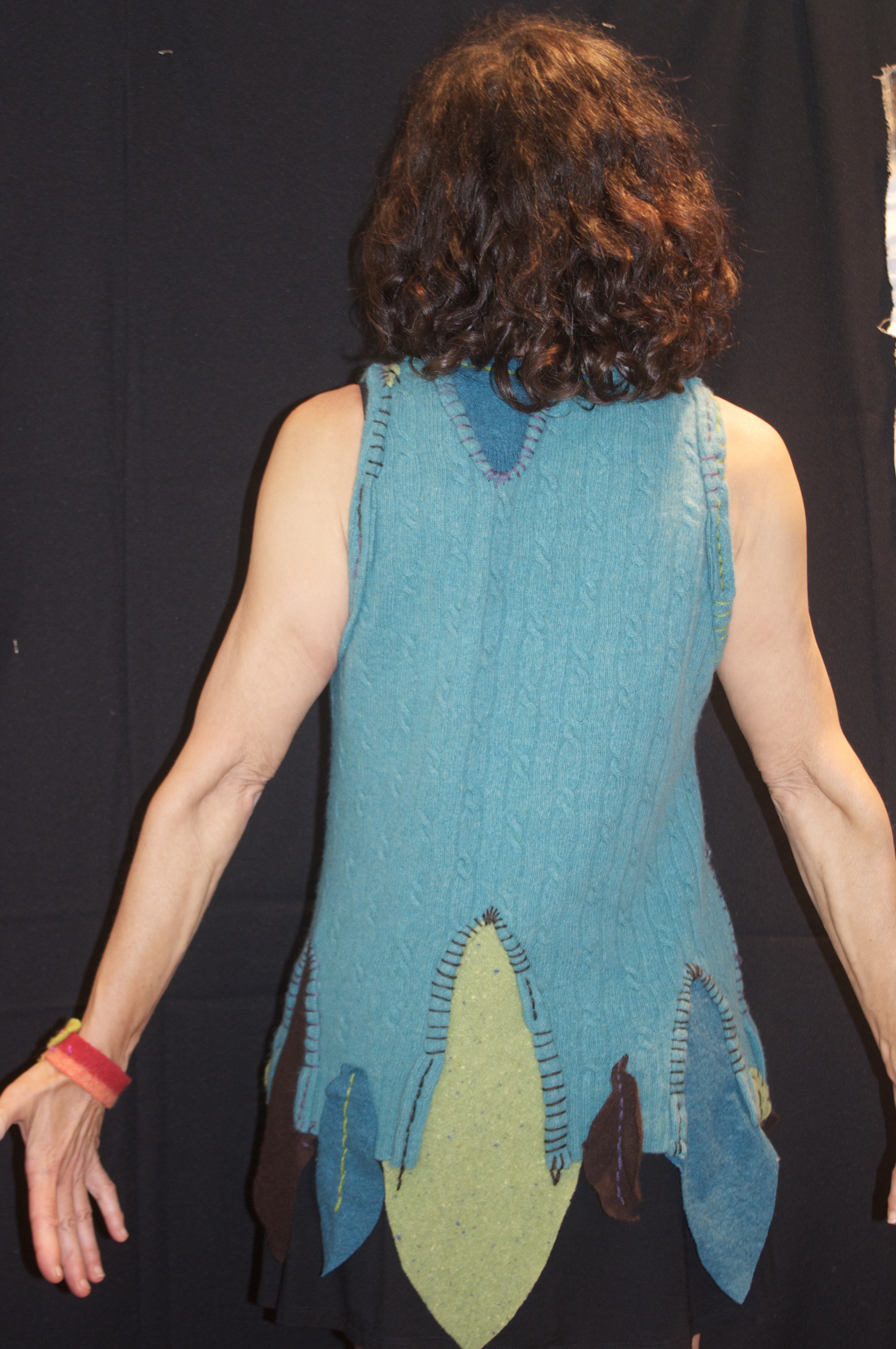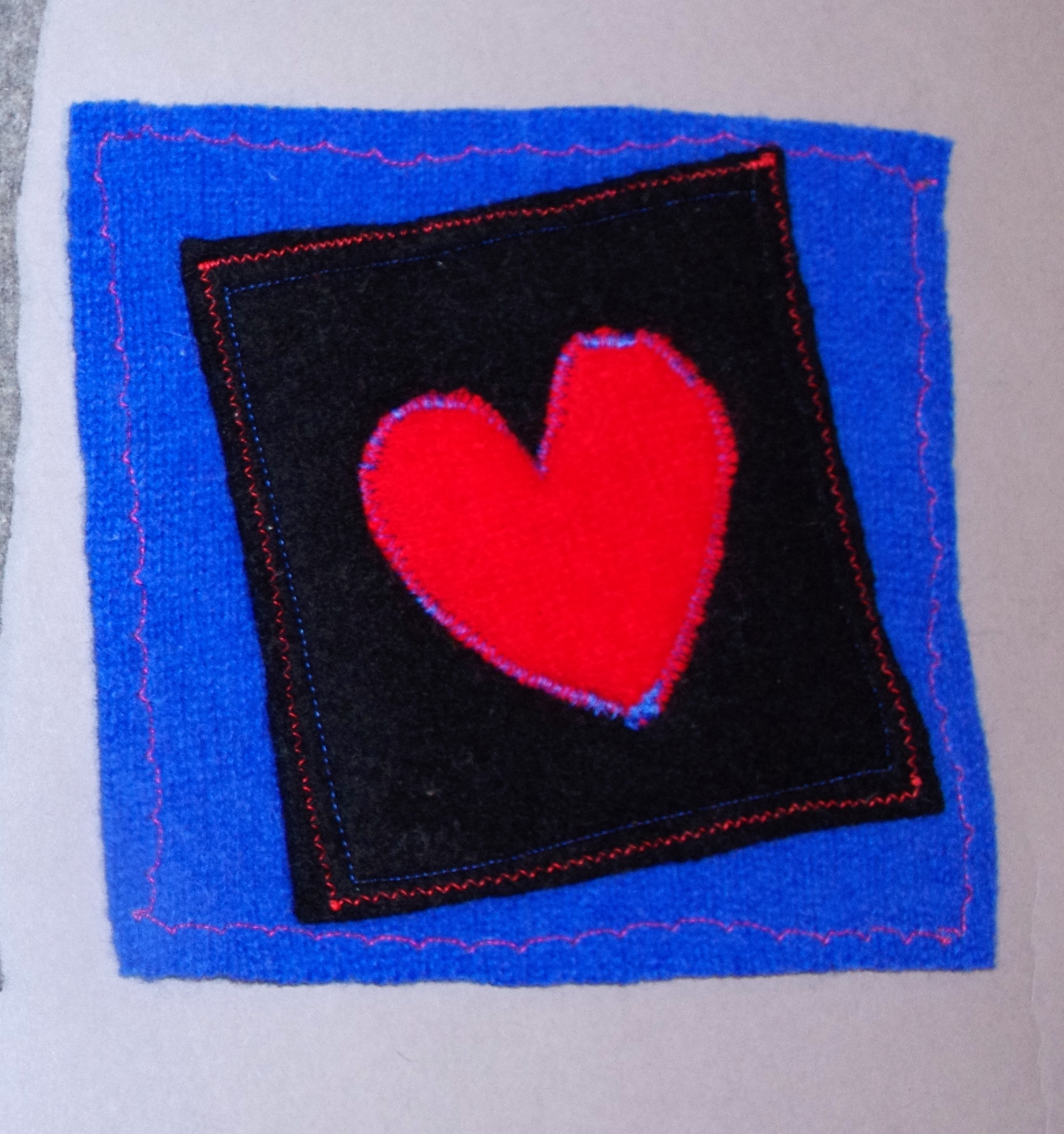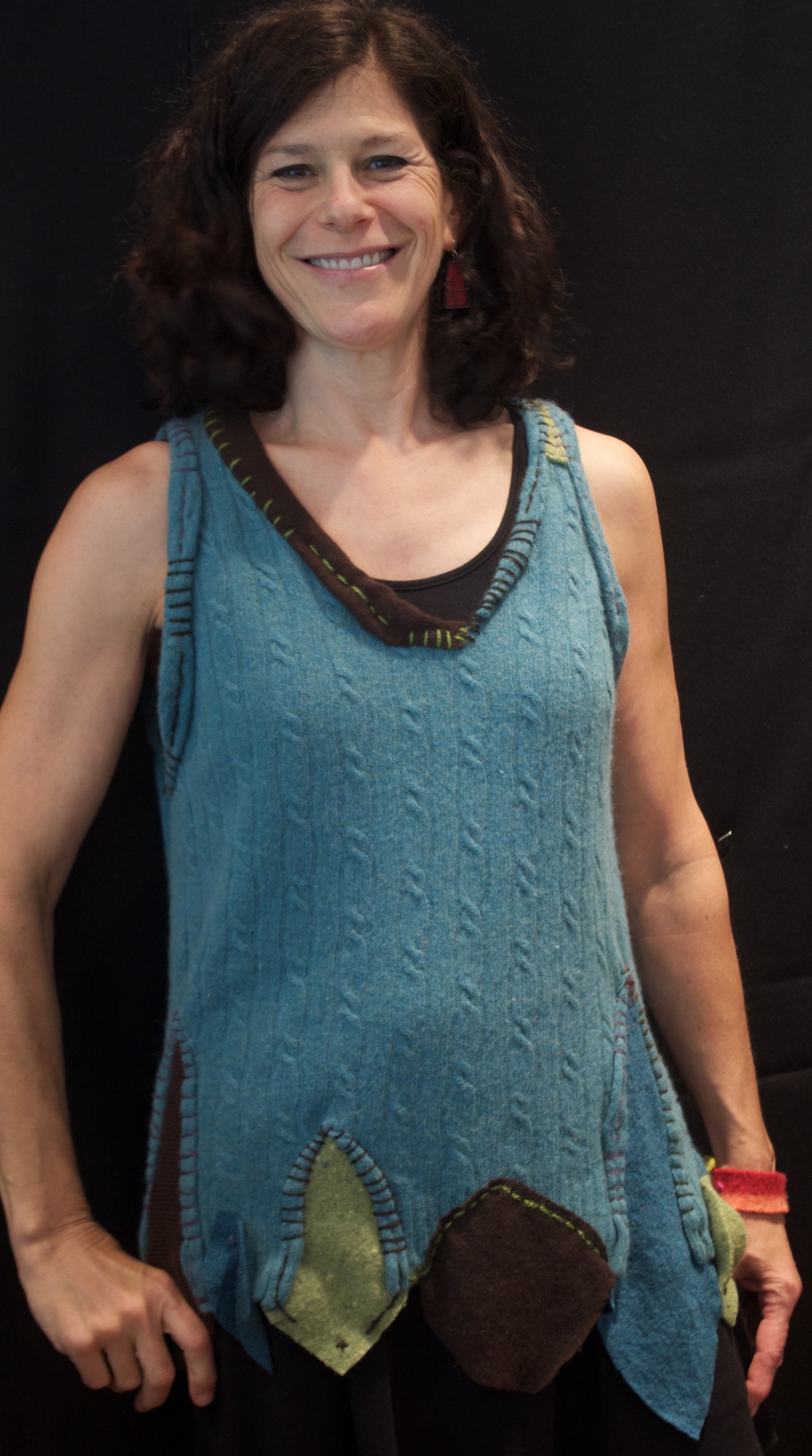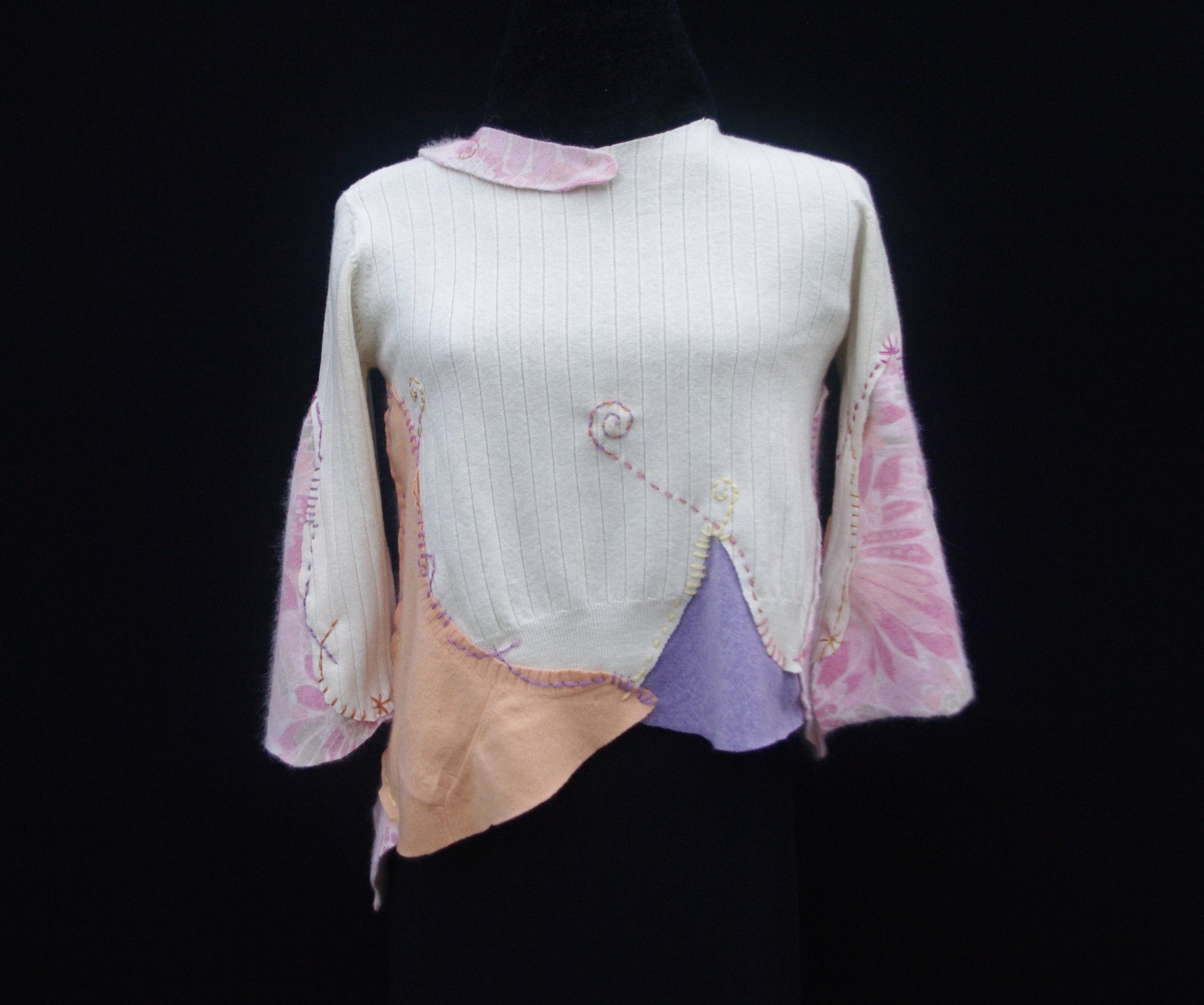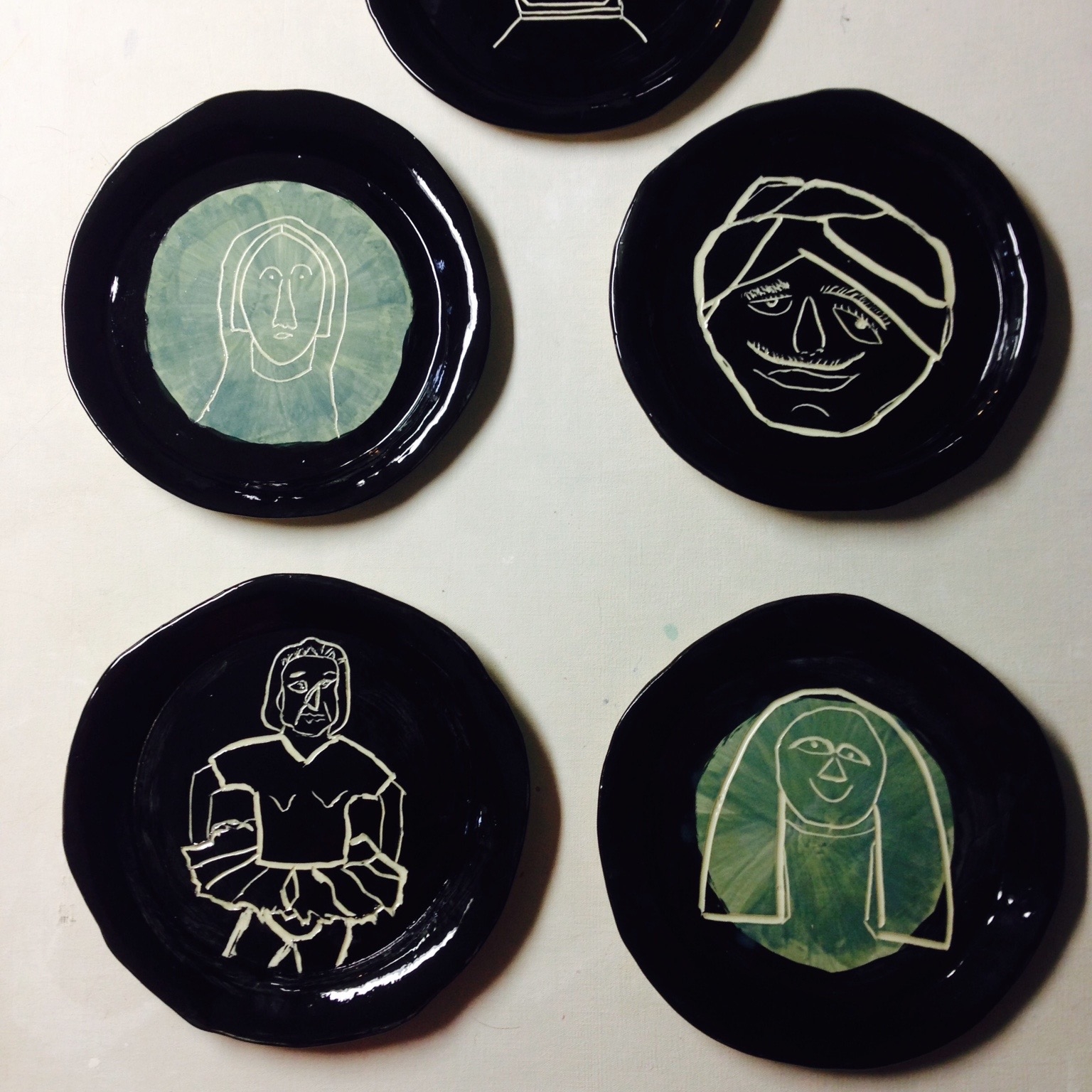 Original purse made of a wool sweater created in a 3 hour sewing workshop!
Fingerless gloves completed in the 3 hour, sewing workshop.
Happy, new fiber artists after a 3 hour workshop!
Upcycled Trivet or Small Purse workshops
I teach a 3 hour workshop hand sewing trivets or a small purse of upcycled wool.
Contact me for more information on Winter classes.
Small upcycled purse of felted wool.
Purses made from upcycled felted wool
Creative picture frame with upcycled wool.
Baby hat made from upcycled, felted wool.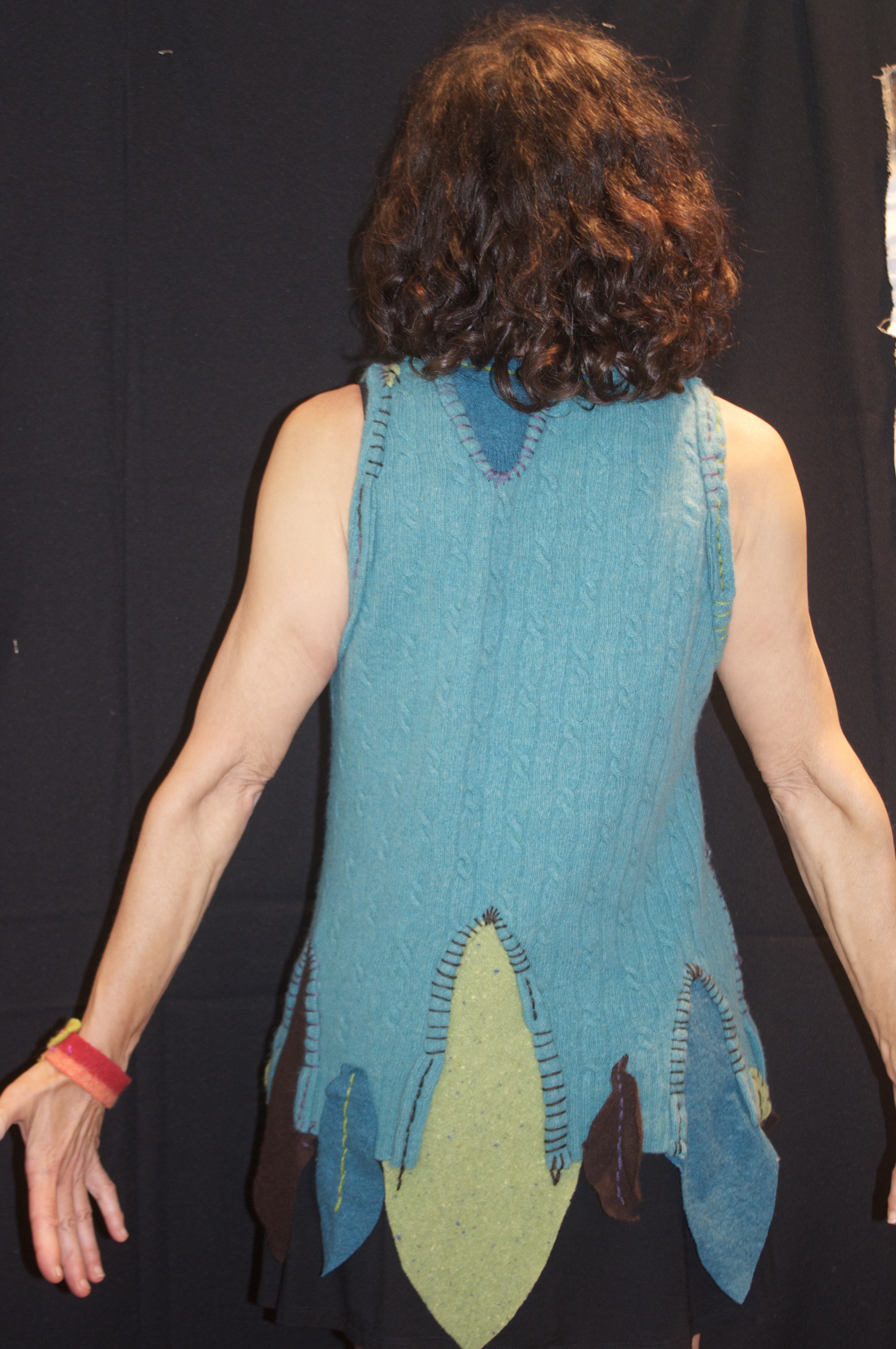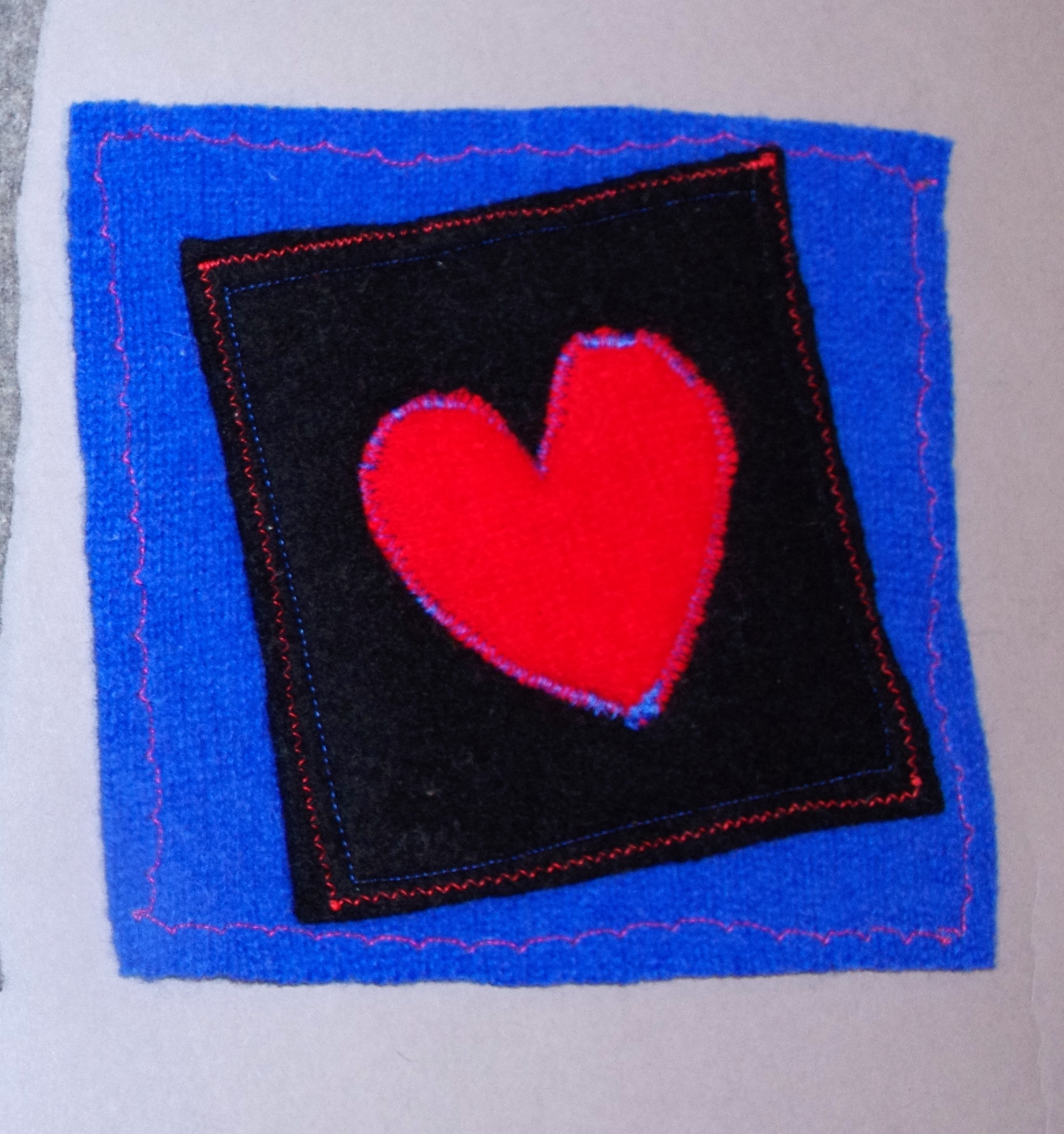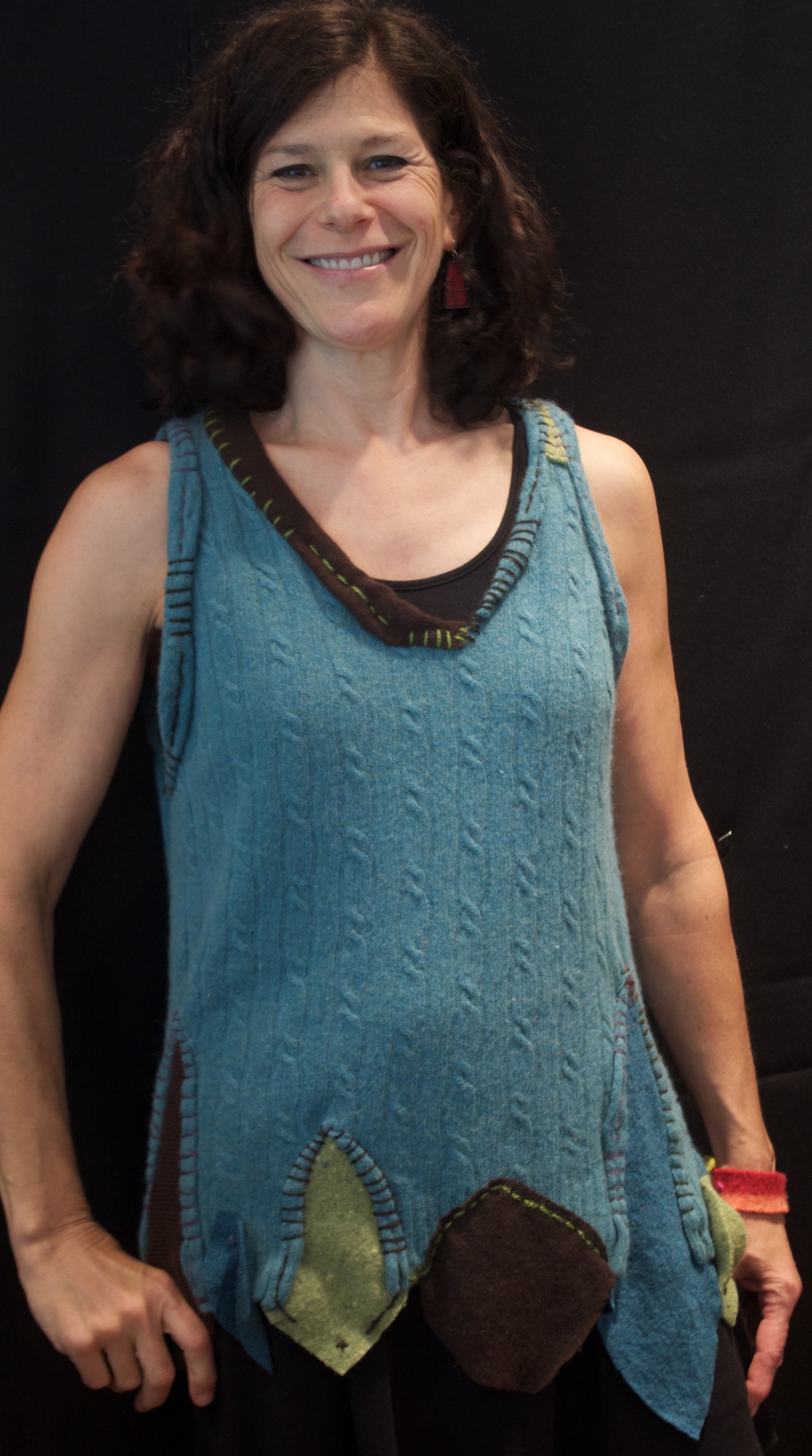 I am teaching an UPCYCLED SWEATER class at Living Arts Studio 6/9-7/14!!!
Join me at this 6 week class at Living Arts Studio in Maplewood. Sign up at: www.livingartsstudio.org
Thursdays from 6-8pm from June 9-July 14th!
I will provide the sweater and other materials!!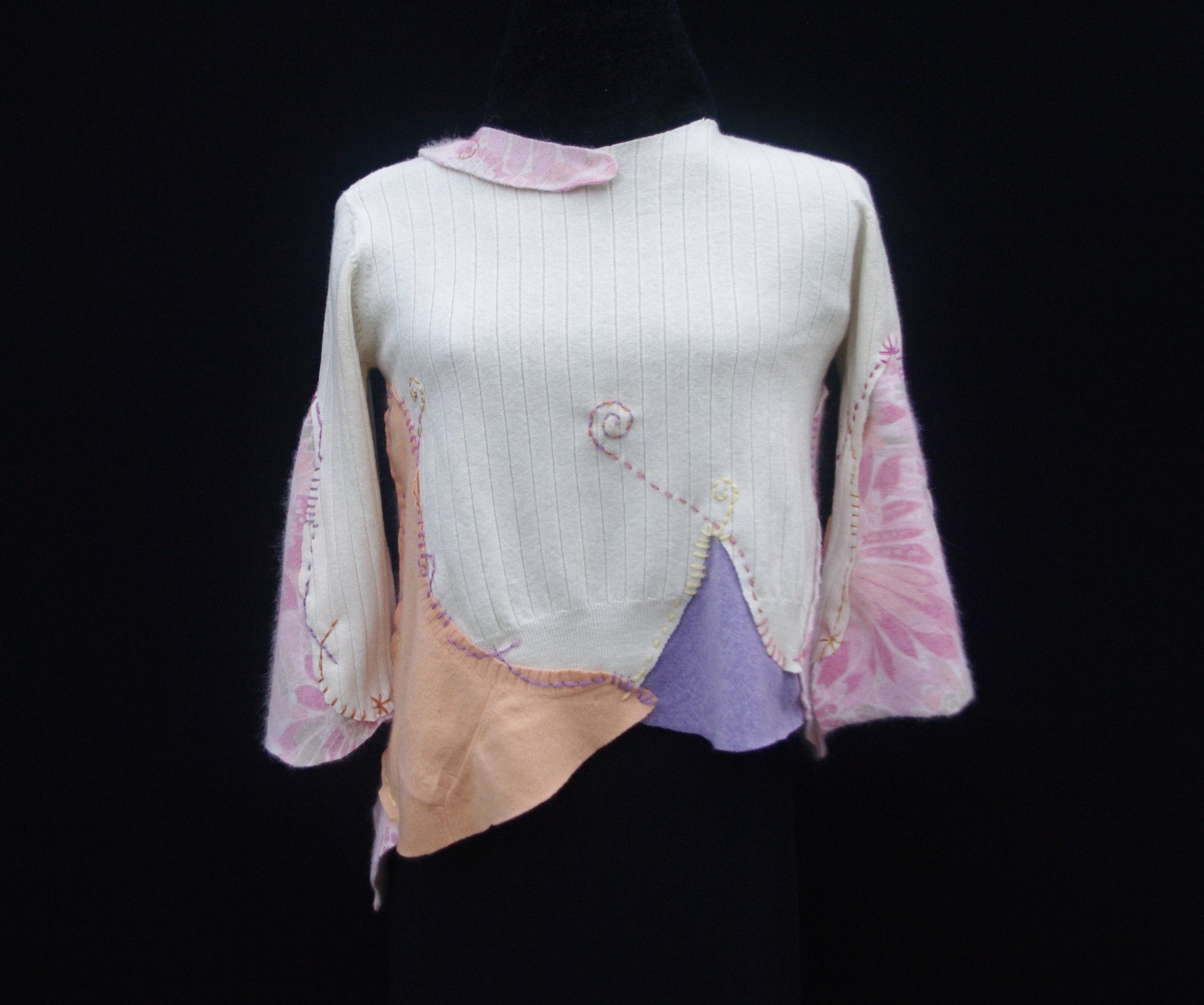 A variety of pieces completed in a 6 week class.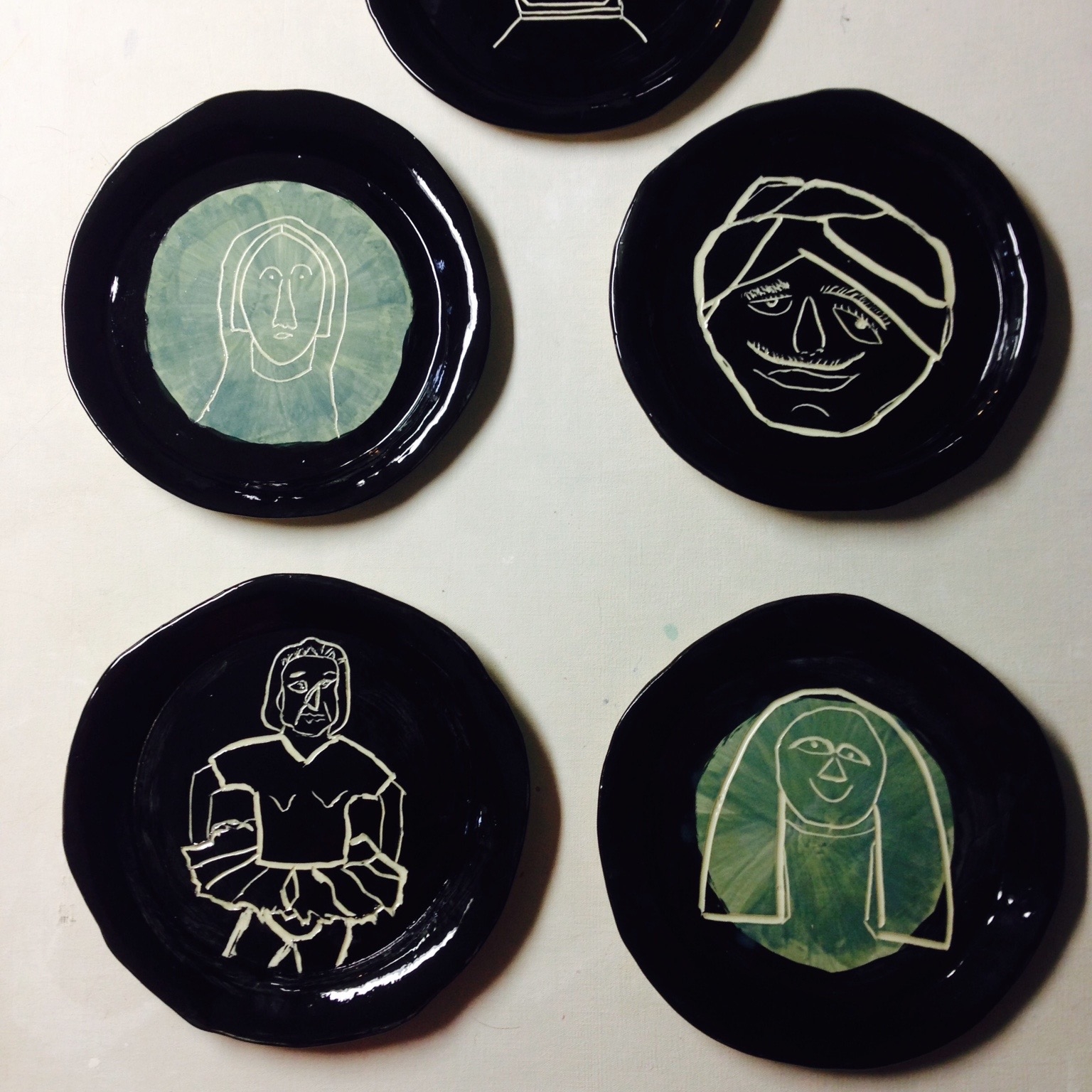 A series of plates completed in a 6 week clay class.
YEs, a rookie ceramic student made these and more in a 6 week class!
Please email or call me with questions.